McCabe PrintWorks was acquired by Magnum Press effective October 24, 2014. This website will no longer be in service effective July 31, 2018. Please visit www.magnum-press.com to connect with Magnum Press.
Magnum Press acquired McCabe PrintWorks effective October 24, 2014. Please feel free to utilize all the features and benefits available on this web-site and learn more about Magnum Press at www.magnum-press.com. Like McCabe PrintWorks, Magnum Press was a franchise for 20 years. In 2008 Magnum Press became a private company and is locally owned and operated by Doug and Karen Conley. The Conleys were pleased to be able to offer all McCabe PrintWorks Team Members employment opportunities upon the completion of the acquisition.
The Magnum Press Team is ready to assist with set-up and design ... our goal is to be your "preferred printer" and the "best solution" for all print related and promotional items.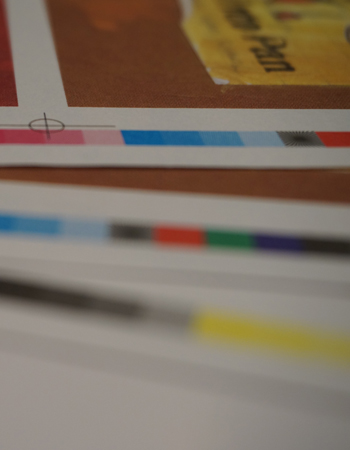 Pens, keychains, chip clips, tradeshow passouts. Contact us to put your logo to work.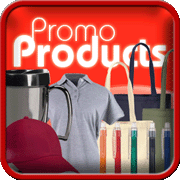 ---